Seems like nothing
---
And there has been so MUCH going on.
We wrote about the car accident and haven't really been able to get Ginger in here to write since.
Lots and lots has happened so many pictures and stories are waiting to share with you all… like these….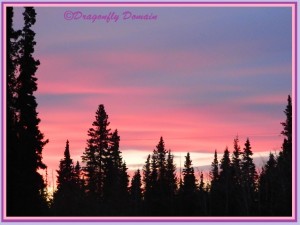 The human daughter K~Bug went out and got some AMAZING shots for the newspaper that couldn't be written. so we will slowly get these and the 50 shades of poultry. We have so many fun new recipes that we have been trying and loving. cannot WAIT to share them with you But give us another week to get everything started again.
Until than…..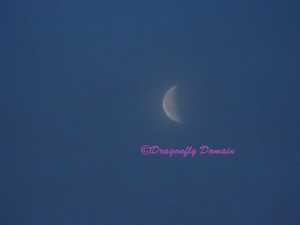 a little teaser for you….
we have 9 NEW GIRLS RUNNING AROUND THE YARD….
They are AMAZING and BEAUTIFUL. Living up to their names too.
Until next week…..
DF OUT!